Go to the Nevada Health Link website. Click on Log In and enter your email address and password.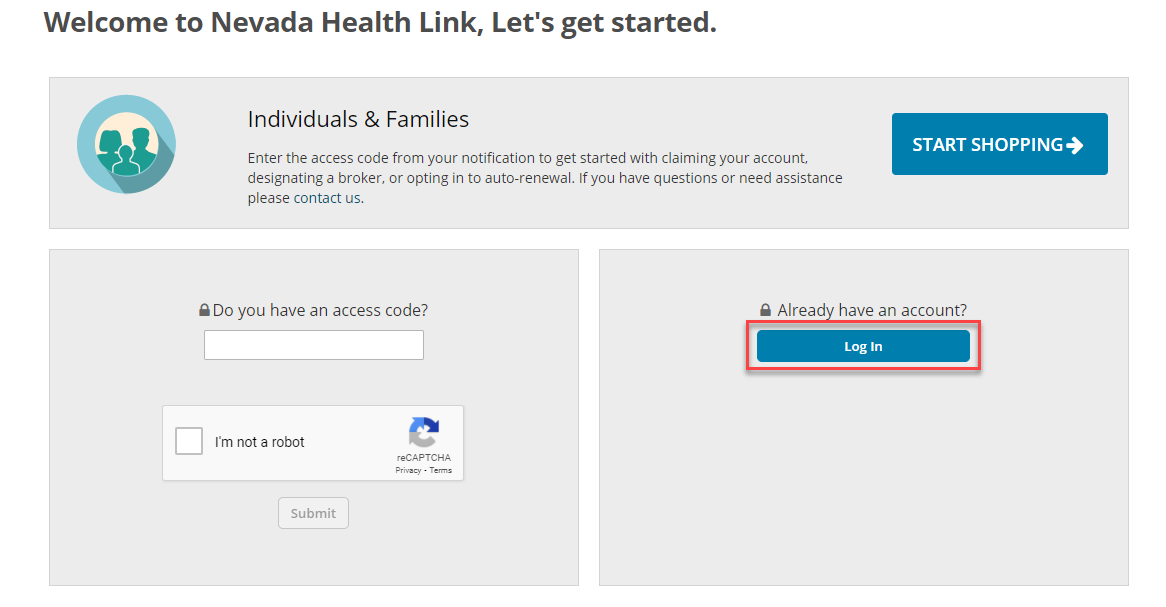 Navigate to your secure inbox in the upper right hand corner to access your 1095-A.

If you had a HealthCare.gov plan for coverage during 2019 or an earlier year, you will receive your 1095-A form from HealthCare.gov. Learn more about your Form 1095-A .
If you need assistance with Form 1095-A for healthcare coverage in 2019 or earlier, please contact HealthCare.gov. Nevada Health Link does not have access to 1095-A forms for coverage purchased from Healthare.gov.