When you submit an application or enroll in health insurance during the Open Enrollment Period, you may receive a notice of conditional eligibility with up to 90 days to submit supporting documentation in order to keep your eligibility status.
If you're enrolled in a plan and don't send documents by the deadline in your Nevada Health Link notice, you could lose your health coverage or savings.
The type of document you'll need to upload depends on the issue. See Required Documents.
To upload documents:
1. Log into your Nevada Health Link account. You should see a message saying you need to confirm information provided on your application. Click on the link that says upload documents.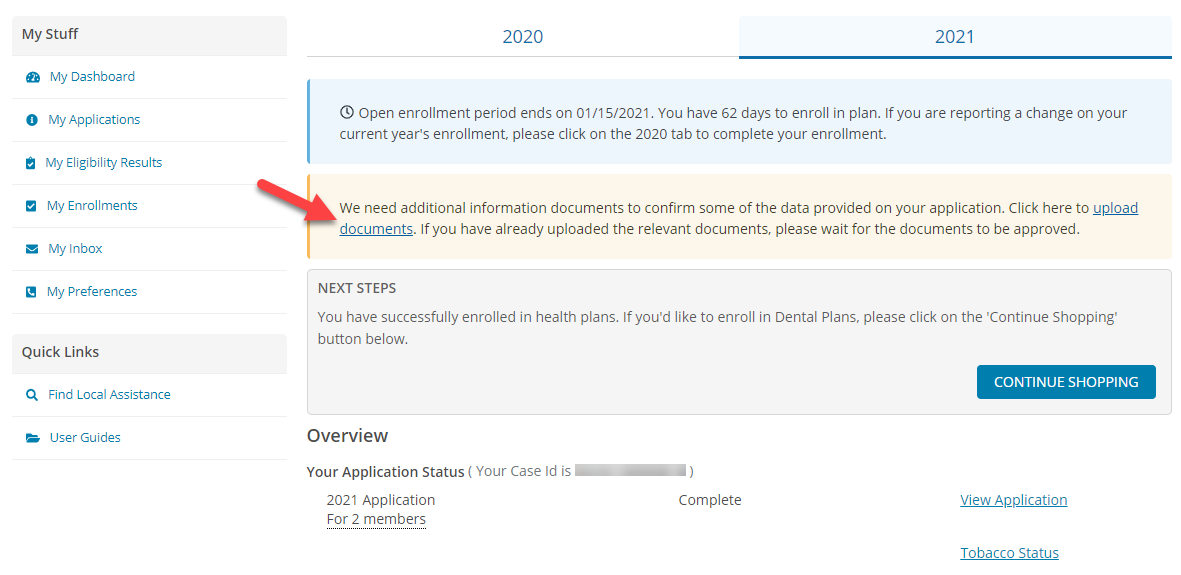 2. Click on any of the tabs to upload the appropriate document. For example, if you click on Citizenship, you will see a list of documents you can upload. If there is more than one person in your family, make sure you upload documents on the correct tabs based on family member.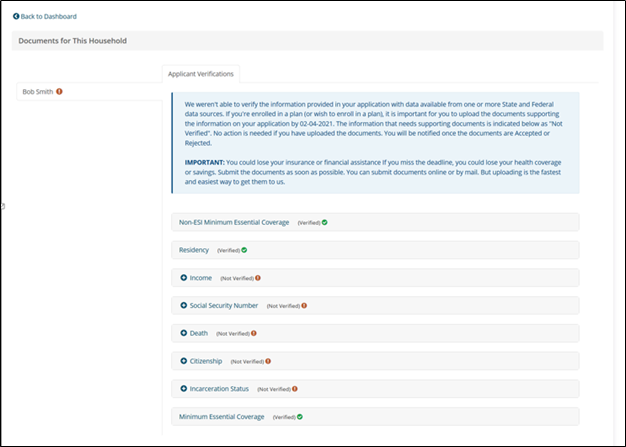 3. Select the type of document you'd like to upload and click on Choose File. See More about uploading documents.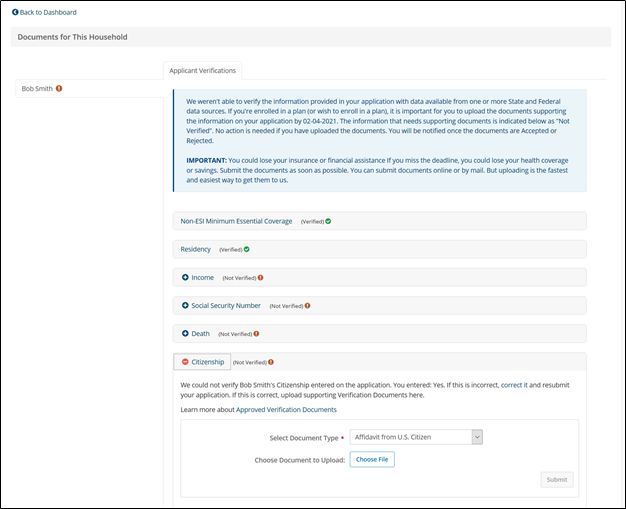 4. Select the document from your computer and click Open to upload it. Afterward, click the blue Submit button.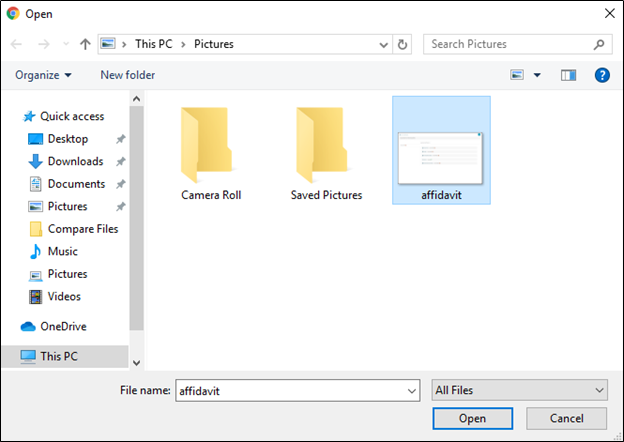 5. After you click Submit, you will see a change in the document status.